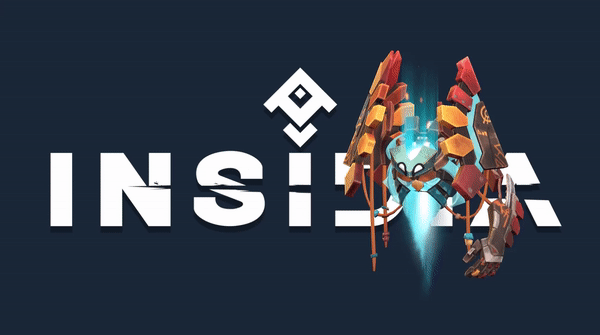 INSIDIA is a tactical game of swift and frantic duels. Assemble your team of four champions from a roster of steam knights, fierce punks, odd mutants and other survivors of a post apocalyptic fantasy world, then claim victory in the battlefield. Never let your guard down: simultaneous turns and a flexible combo system will always keep you plugged into the action!
Developer : Bad Seed
Genre : inday, moba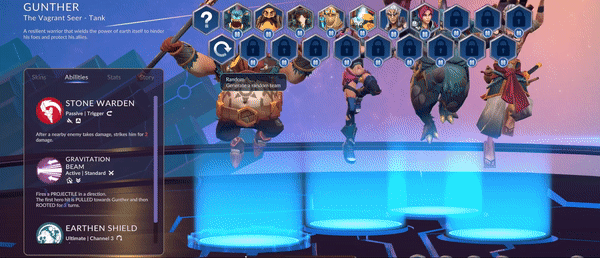 INSIDIA on STEAM
PingBooster Support INSIDIA. for
The Next Gen Internet optimization software for gamers.
Say Goodbye to High Ping
www.pingbooster.com
---